Nature Discovery Camp
RUN, JUMP, SPLASH, PLAY, LEARN, & DISCOVER WITH US AT NATURE CAMP!
Through daily hikes, water exploration, wildlife observation, nature journaling, and
games we seek to build positive outdoor memories, grow friendships, and enhance
natural curiosity.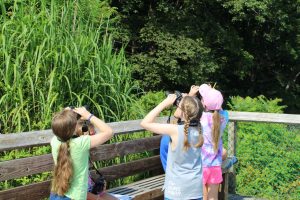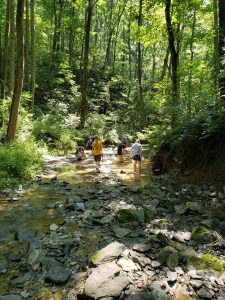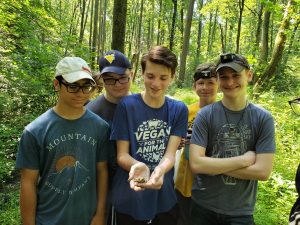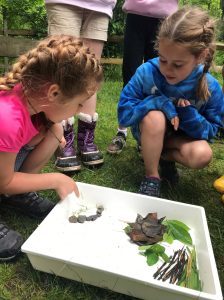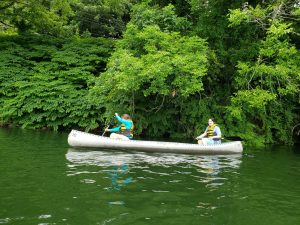 IF YOUR DESIRED CAMP DOES NOT SHOW UP IN CALENDAR, THE CAMP MAY BE FULL. PLEASE CALL (717) 428-1961 x6656 TO BE ADDED TO THE CAMP'S WAITLIST.
CLICK THE WEEK YOU WANT TO REGISTER FOR ON THE CALENDAR BELOW.